PARTNER FOR
DIGITAL
BRILLIANCE
We believe in extraordinary ideas and are passionate about building
sustainable collaborations with outstanding entrepreneurs.
We are willing to take risks and admire those who dare to live their dream.
YOUR PARTNER FOR DIGITAL BRILLIANCE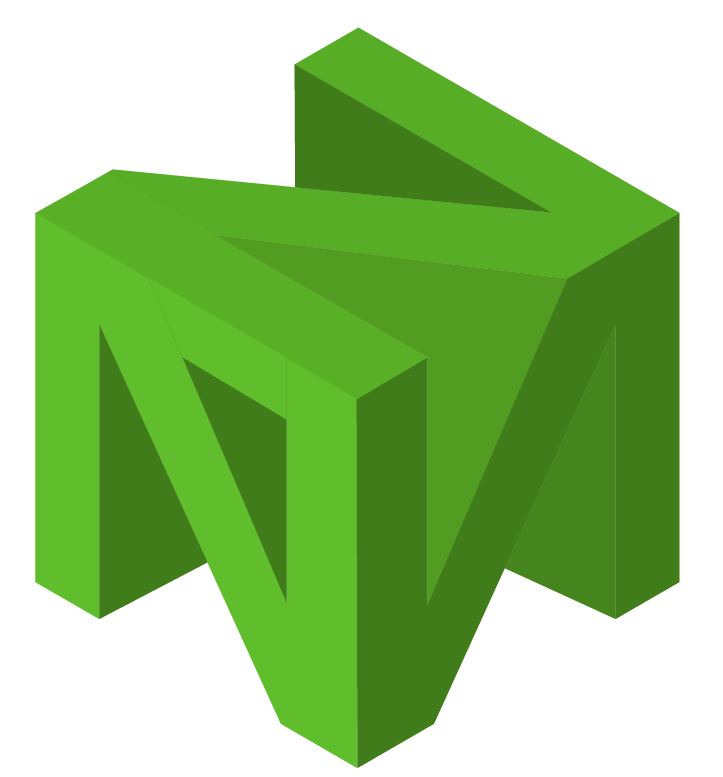 Düsseldorf
Niederkasseler Lohweg 175
40547 Düsseldorf
GERMANY
+49(0)2115456210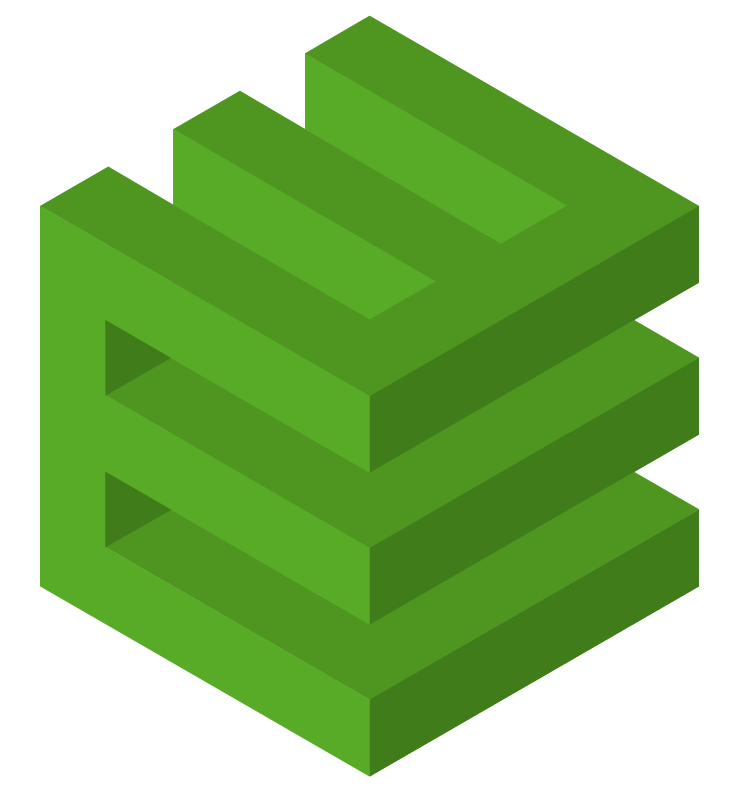 Frankfurt
DR.HERMANN-NEUBAUER-RING 32
63500 SELIGENSTADT
GERMANY
+49(0)6182.8955-0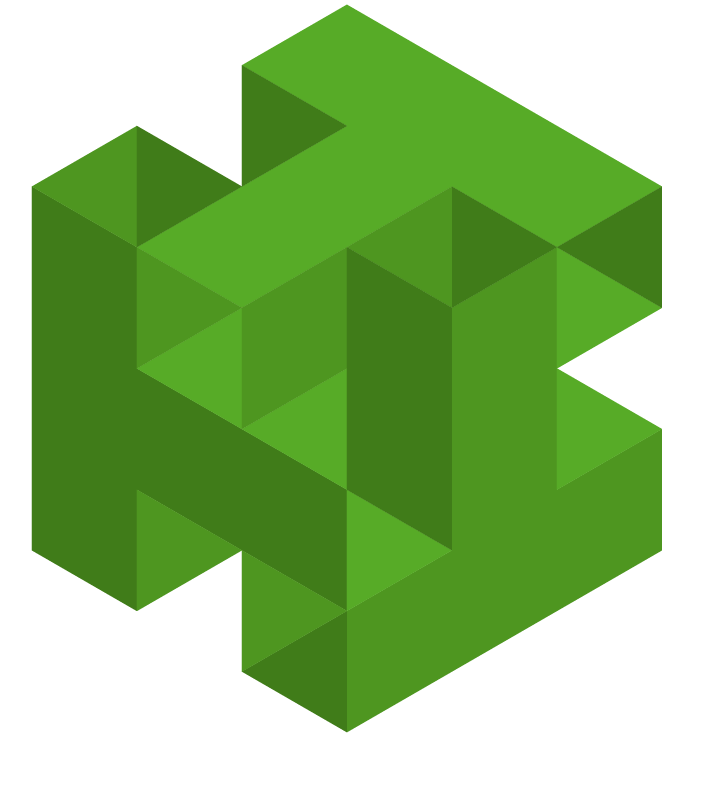 Hamburg
Frankenstraße 5
20097 Hamburg
GERMANY
+49(0)211 545 621 – 0
Do you have a BIG IDEA we can help with? Let us know!