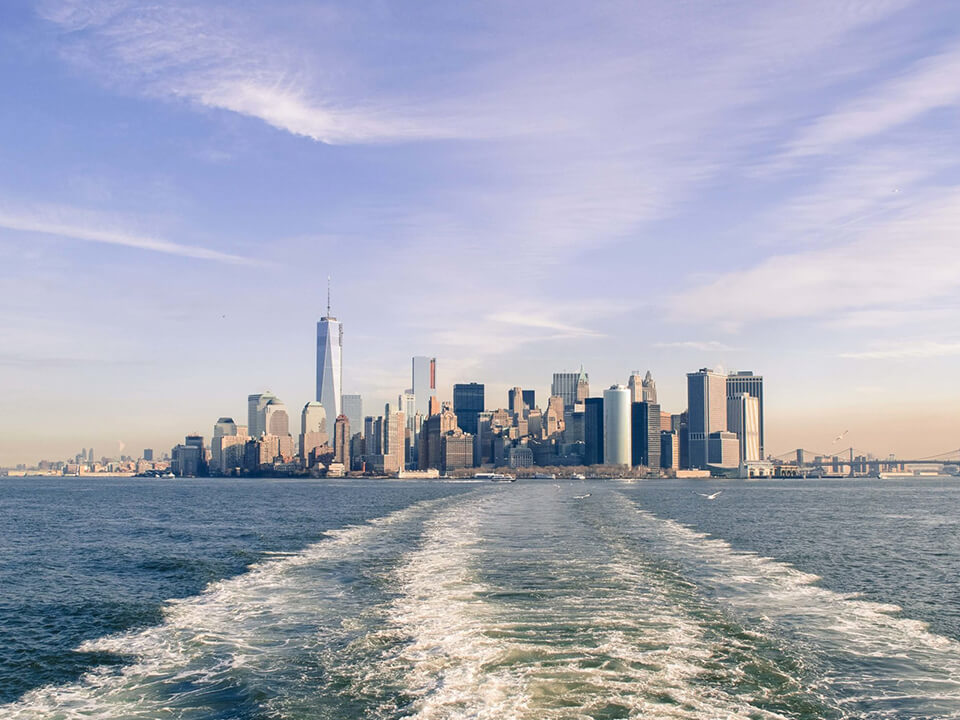 Global Payment Services
Ecardon payments provides a variety of opportunities for worldwide digital payment.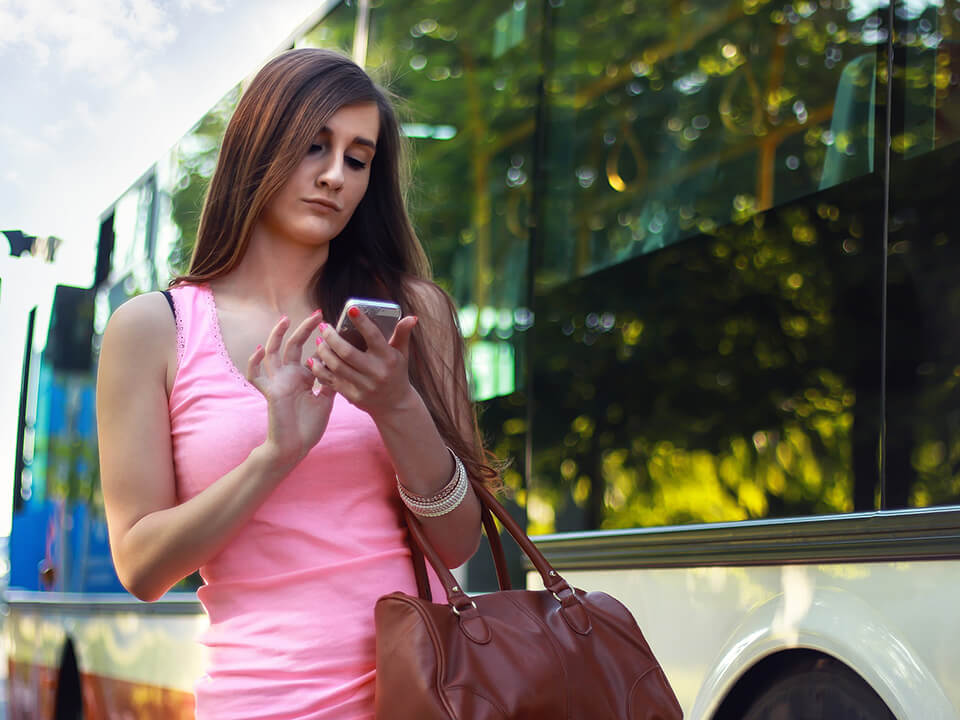 Mobile Payment Services
Mobile business engine GmbH offers services for mobile carrier direct billing.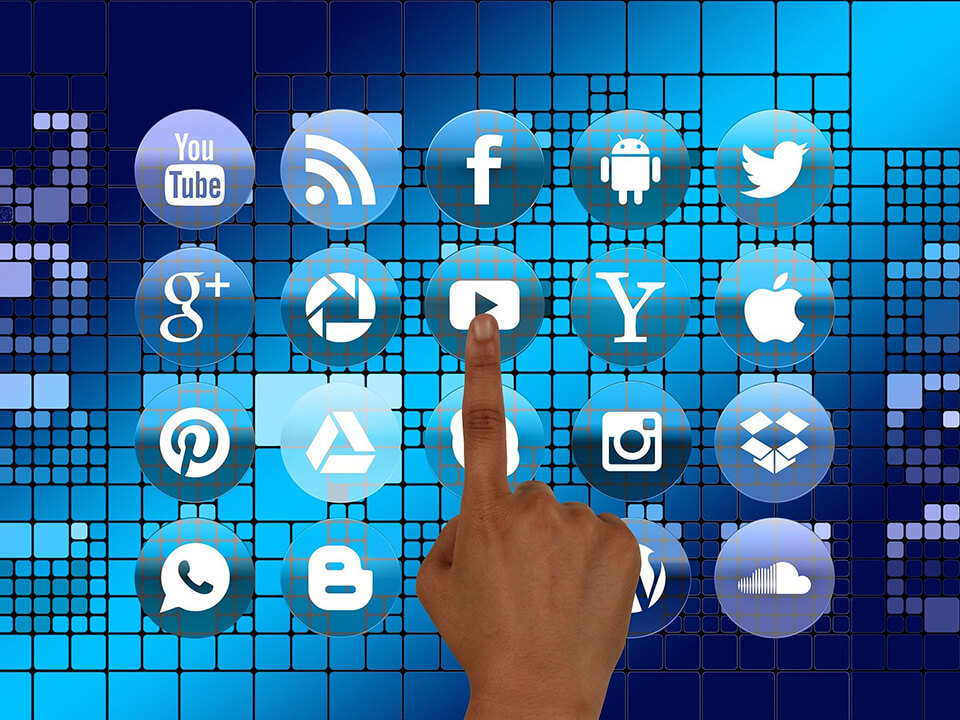 Content Distributions Services
Our content distribution services enables content companies to distribute their content to all kind of mobile devices including all payment functionalities.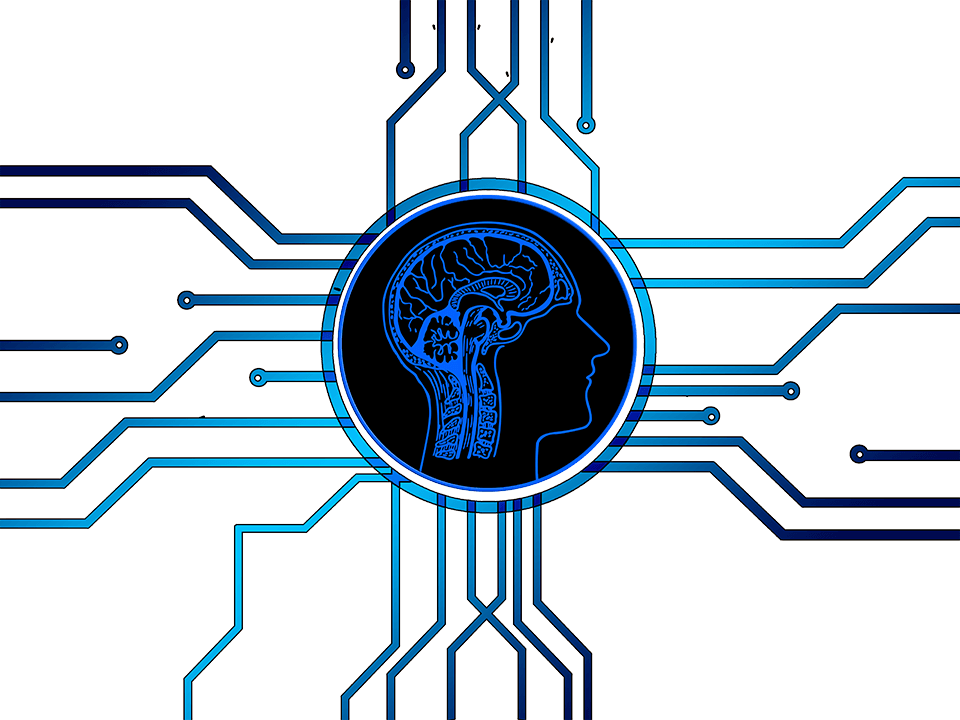 Artificial Intelligence Solutions
irisnet offers software solutions with Artificial Intelligence (AI) for image- and video-processing in real-time.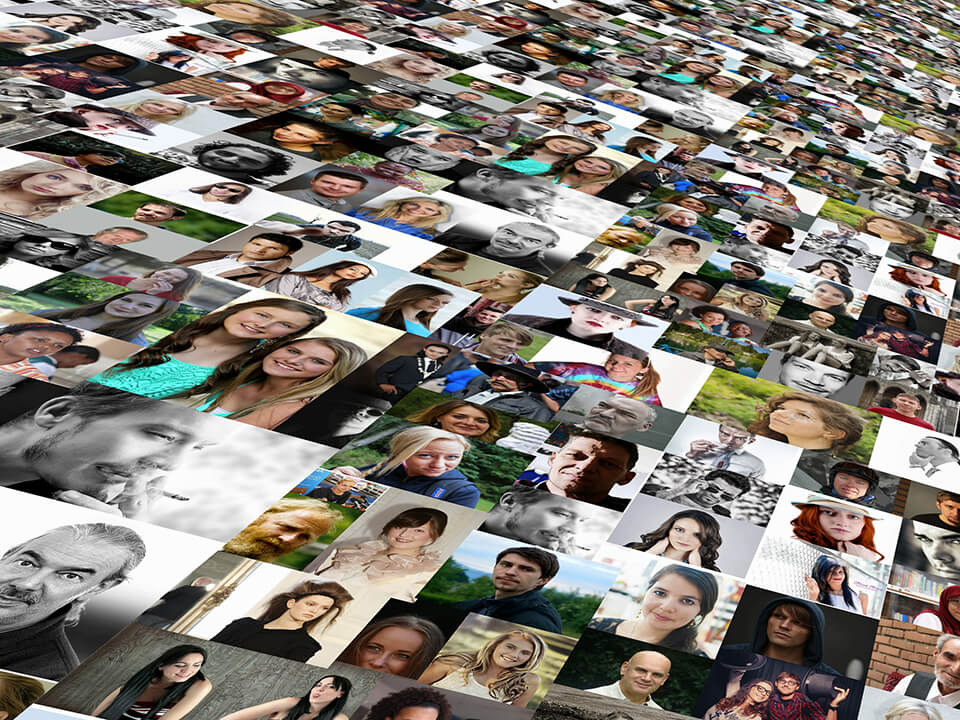 Communication Services
Our communication services include different portal solutions as platforms for digital communication between users.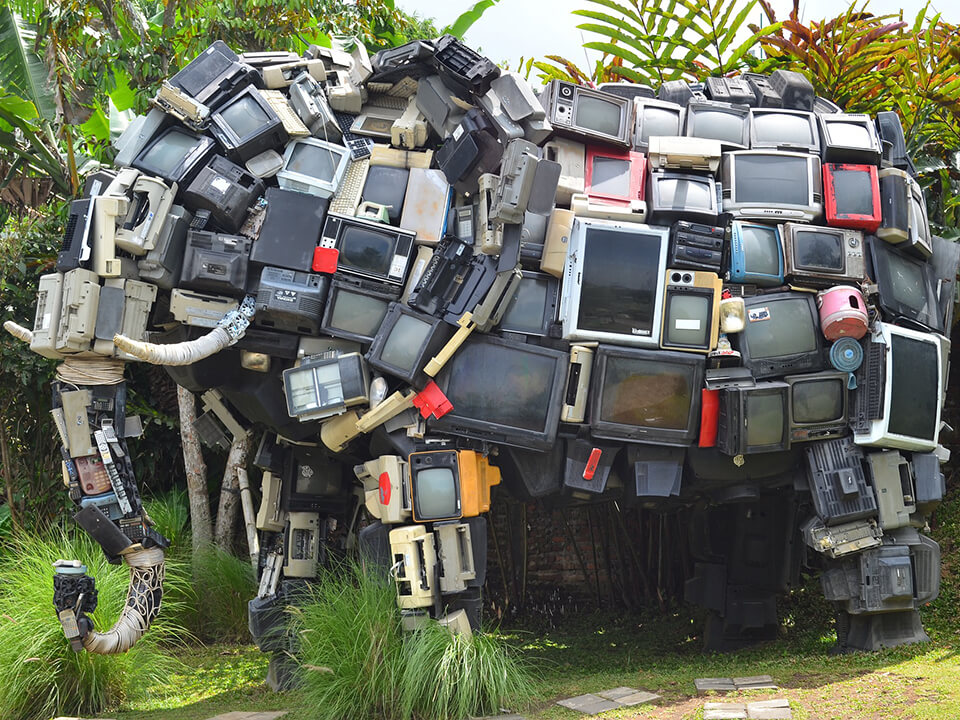 TV Enabling Services
TVsignal / Anyscreen as a digital streaming service delivers ready-made TV solutions and enables operators to offer IPTV solutions to their clients.