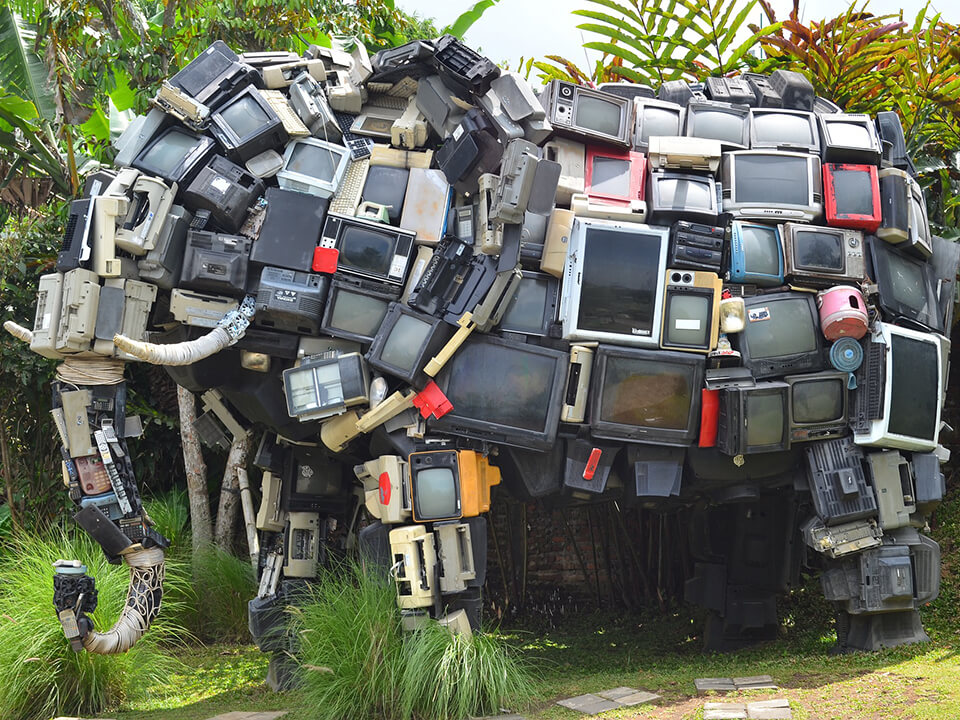 AnyScreen.TV as a digital live TV streaming service delivers ready-made white labled TV solutions enabling network operators to offer IPTV solutions to their clients. Anyscreen supports the delivery of TV signals to any desired endpoint, in various streaming formats in customized streaming qualities.
We offer complete turn-key solutions including all license management for more than 150 channels and applications for "AnyScreen" including SmartTVs, SetTopBoxes, tables, phones and more.
Don't hesitate to contact us!