Net-Digital is a partner of many mid-sized and larger independent companies from the telecommunications, media and entertainment sectors. They rely on our digital solutions and services for their special and individual needs.
Their success is our focus. We have made it our goal to lift global payment solutions, mobile and other payment, carrier and content services to a new level and to develop individual, adapted solutions for them.
Our main business is to develop building blocks of global payment solutions and of content distribution. We provide a platform which offers different modules for global payment transactions including mobile payment, in order to be able to carry out optimal billing worldwide. Our content distribution solutions focus on entertainment, music and videos.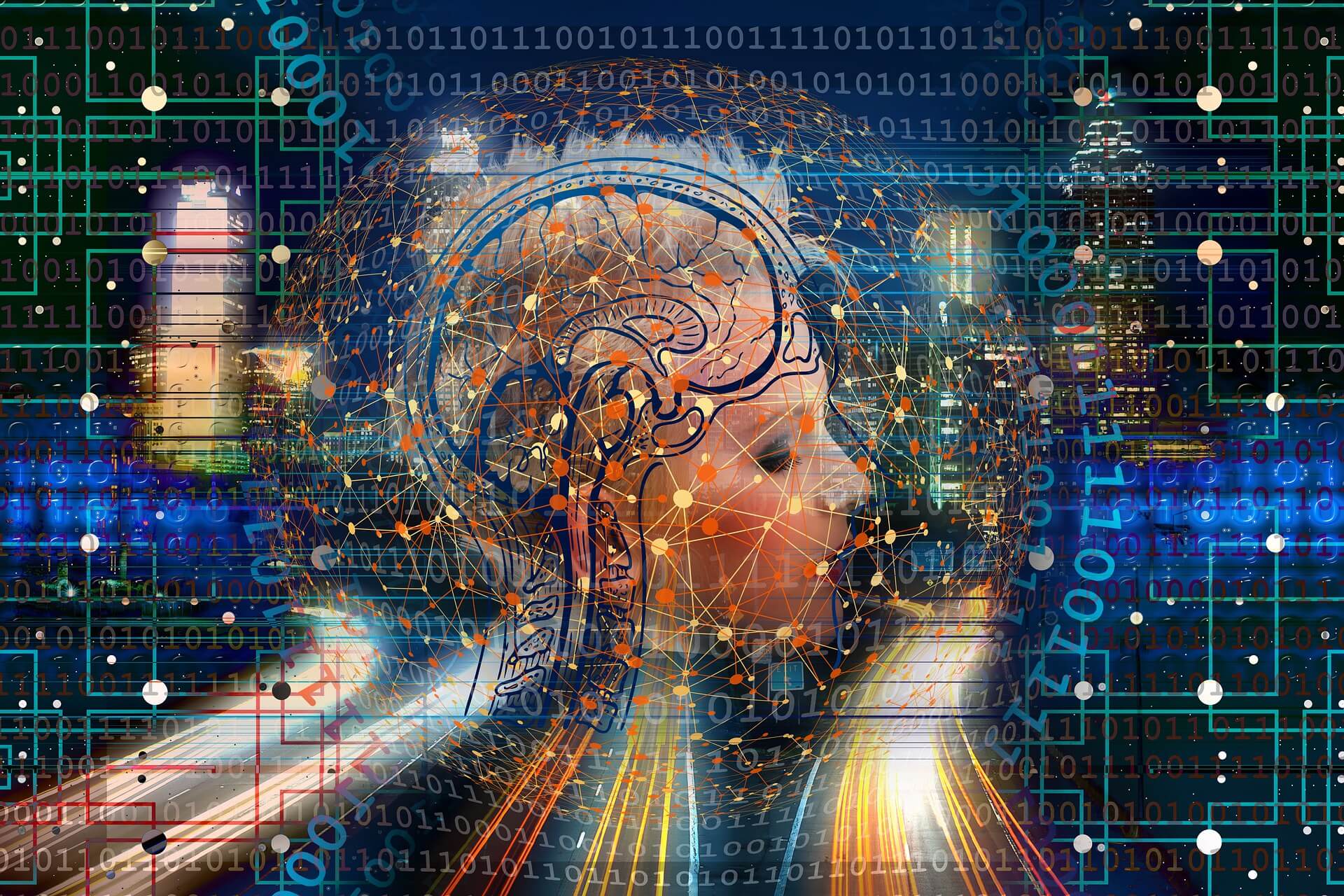 With our services we want to support entrepreneurs to realize their business idea in the digital area. By accompanying them to implement the business idea or to reach their business goals, we can foster customer loyalty and tap additional economic potential. With our services we wish to secure the success of our customers in the implementation of the digital part of their business. Our vision: to deliver unique, sustainable solutions with superior added economic value for each customer.
In this process we are constantly gaining experience to integrate back in our services and products. Therefore we hope to deliver best, reliable and long-term solutions for our customers for long-term prosperity.
As a company on an international market, we are working jointly with diverse market players to secure our own high claim and set tomorrow's standards: for absolute customer focus, practice-oriented digital solutions and sustainable business models.
The foundation for this are our own technical services and products, which are developed, distributed and supervised in our subsidiary companies – because the core of our business is our trusting relationship with our some more than 250 customers in international countries.
Together with our strong partners such as vodafone, we reach more than 100.000 million consumers through support of interfaces for billing.
Net-Digital is furthermore shaped by highly motivated employees who fill our open corporate culture with life. They combine passion, a collaborative approach and outstanding performance in our core business. In boldly pursuing new ideas, they continually challenge the status quo and drive our business forward. In this way we bring out the best of our company's ability to develop new business opportunities.