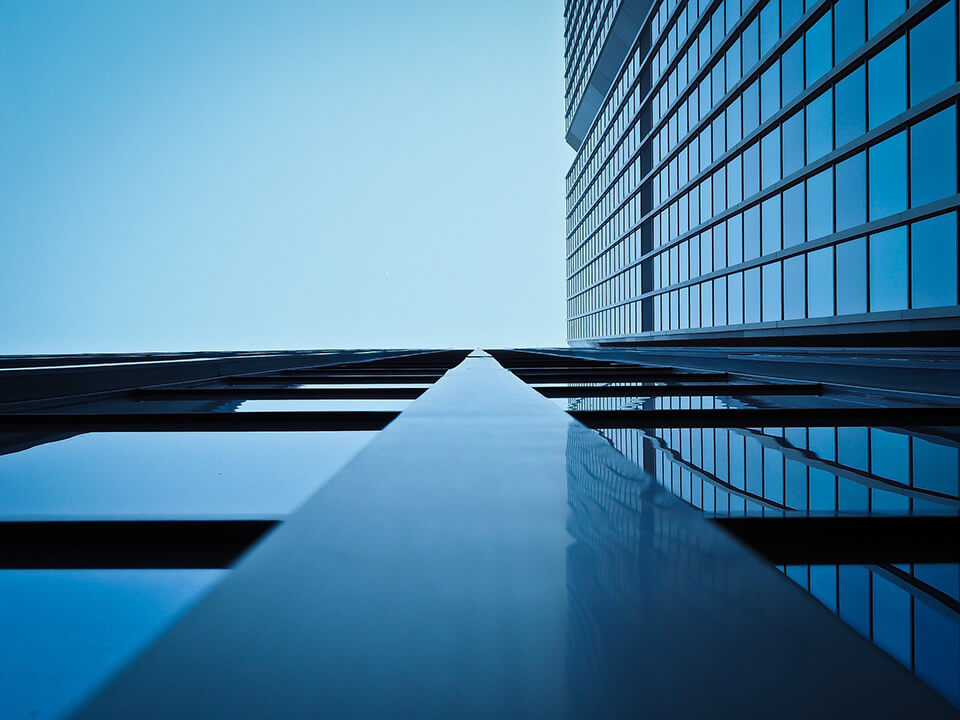 Net-digital offers clear structure and strong profile
Net-Digital collaborates with different small and mid-sized independent companies. We focus on their success and we do anything possible to achieve it.
Responsibility
Our company is a part of society. Net-Digital has one goal – to achieve economic, environmental and social objectives. We want a better tomorrow for our clients so we do anything we can for them today.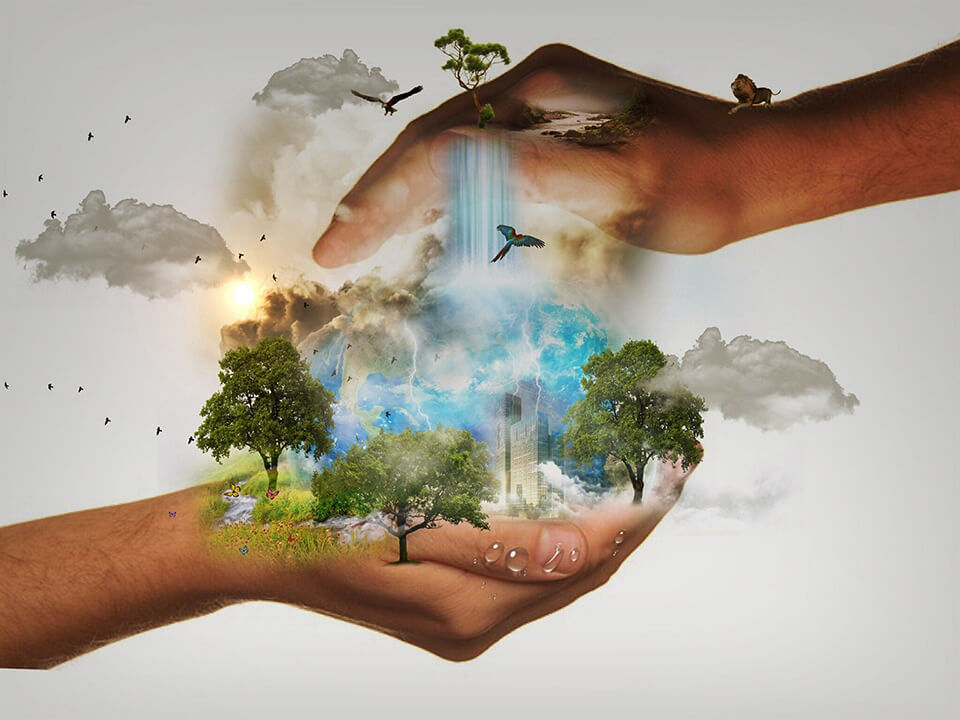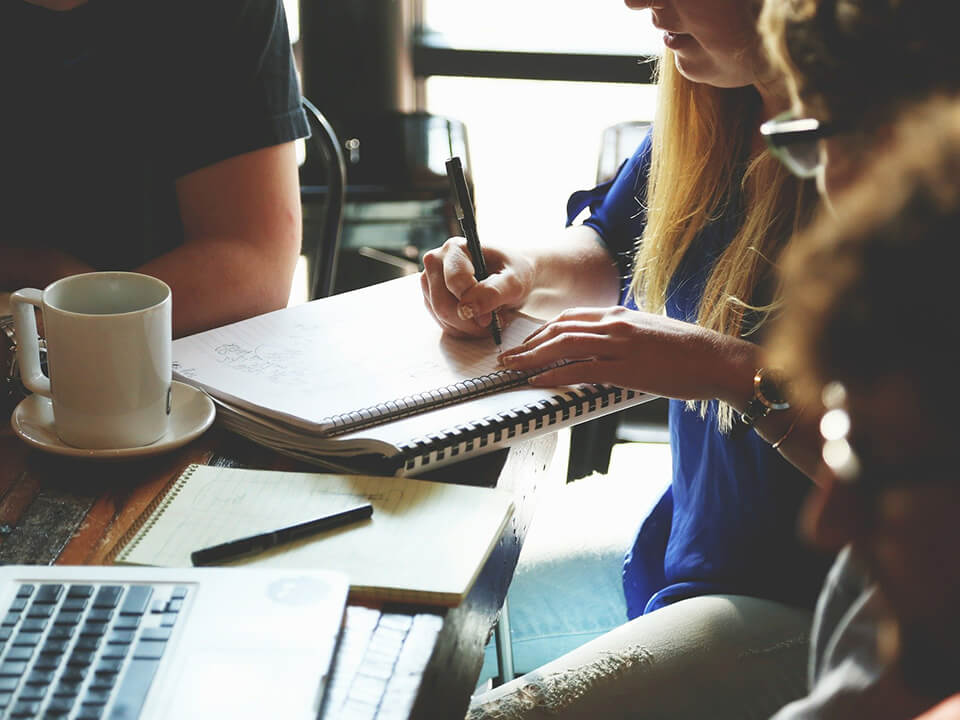 Public Policy
Net-Digital is open, transparent and communicative. Our company wants to embrace dialogues with policymakers and society.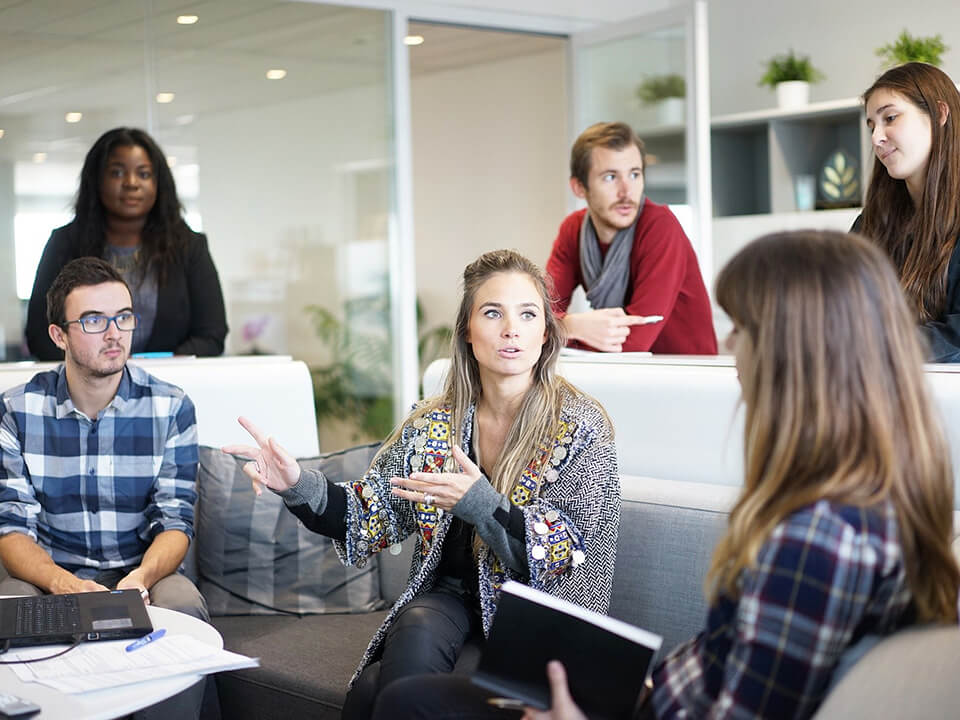 Corporate Governance
Net-Digital aims for good and responsible corporate management. We are committed 100 percent to reaching that goal.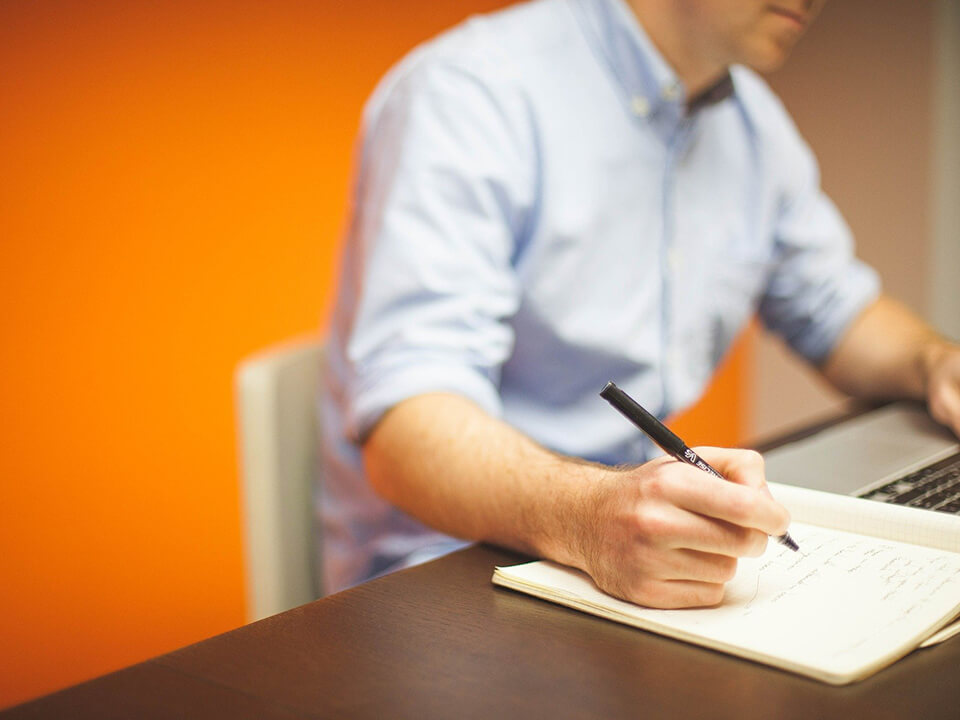 Compliance Programme
Our new company is based on many different legal provisions and self-imposed standards of conduct.