Investment focus and services
The investment focus of Net-Digital AG is essentially directed towards high-growth companies in interesting industries. Topics that play a special role are the digital transformation of traditional industries such as financial services, mobility, etc. as well as the areas of telecommunications and digital media. We are interested in both product-driven and service-driven companies.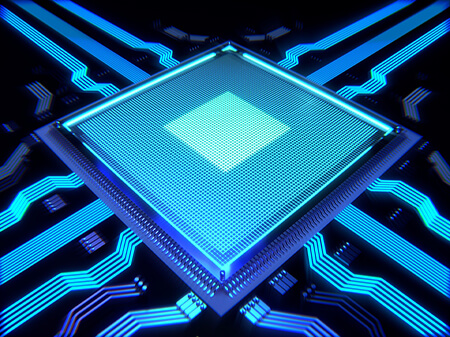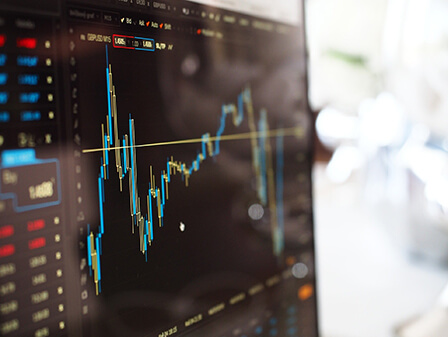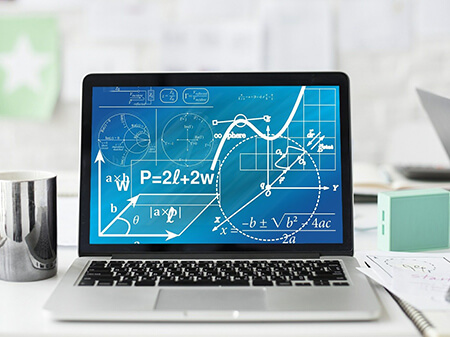 The range of services includes advice in the areas of classic cross-sectional functions as well as on issues related to the capital market. The customer focus is on companies in which Net-Digital AG has a stake.
Munich, 15.11.2018 – Black Pearl Digital AG (ISIN: DE000A2BPK34) announces the approval of its security prospectus by German regulator BaFin ("Bundesanstalt für Finanzdienstleistungsaufsicht") as of today. With its approved prospectus Black Pearl Digital AG will...